2022 UL-Monroe Warhawks Preview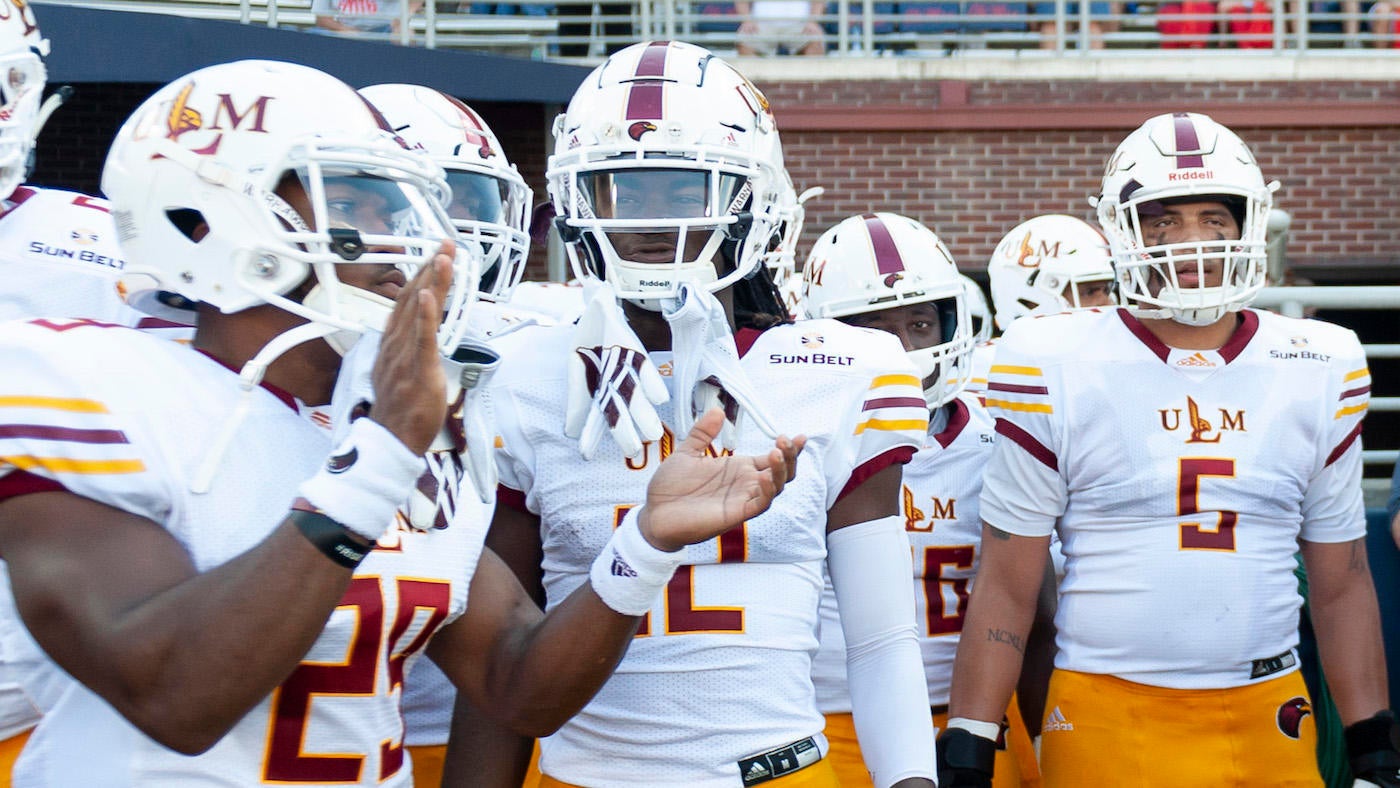 UL-Monroe Warhawks
2021-22 Season Record 4-8 (2-6 SBC West) - 5-6-1 ATS - 6-6-0 O/U
Returning Starters
Offense - 8
Defense - 6
Overview
UL-Monroe football has been around for nearly a half-century and has one bowl game in its pocket, the 2012 Independence Bowl which resulted in a 31-point loss. Prior to current head coach Terry Bowden, the previous two coaches came into bad situations, slightly turned things around halfway through their tenure only to see it bottom out at the end with Todd Berry going 2-11 and Matt Viator going 0-10 in their final seasons. Bowden certainly came into a bad situation and it looked as though things were moving forward right away as the Warhawks opened last season 4-3 but a tough backend of the schedule that had four road games over the final five contests resulted in a 0-5 end to the season. The encouraging part was that three of those losses were by just one possession and they lost to LSU by only 13 points so there are positives heading into this season.
Offense
The Warhawks had the second worst offense in the Sun Belt Conference last season and its 321.7 ypg was ranked No. 115 in the country while its 20.9 ppg was good for just No. 110 in the nation so there is a lot of work to be done. Eight starters are back though with all of the main playmakers in place but if there is going to be a chance for any significant improvement, it will come down to the offensive line that has to replace the three missing starters. Pass protection was nonexistent as they allowed 39 sacks and the running game produced only 3.2 ypc so the pressure is on to make this a workable unit. Quarterback Chandler Rogers is back as the starter after throwing for 1,311 yards with nine touchdowns and three interceptions in split time and he gets almost every receiver back. Running backs Andrew Henry and Malik Jackson combined for 933 yards and need more space to run.
Defense
While the offense could not carry the load, the defense was even more challenged as it allowed at least 521 yards five times and finished No. 112 in the country, allowing 442.8 ypg while giving up 33.5 ppg, tied for No. 110. The stop unit has less to work with as only six starters are back with a returning production ranking of No. 126. They registered only 23 sacks which did not help the passing defense that finished No. 117 in passing efficiency as the Warhawks allowed the third most passing touchdowns in the country with 30. Only one starter is back in the secondary and based on last season, this may not be a bad thing. On the defensive line, both tackles return to get a bigger push and it will be up to ends Seth Mason and Anthony Campbell to follow suit. Their best player is linebacker Zack Woodard who was the second leading tackler a season ago with 89 stops.
2022 Season Outlook
UL-Monroe outgained only one opponent last season and you are not going to win many games by doing that. The Warhawks should improve in that regard and it will likely come down to the defense to stay competitive. Bowden is safe no matter what happens and if they can get fortunate and have the close losses from last year turn into close wins this year, it could be a successful season. The problem is that the schedule is brutal. They open at Texas and then get a break with Nicholls before going to Alabama and then coming home to open SBC action against defending champion Louisiana. They do have a couple winnable road games at Arkansas St. and South Alabama but neither is a given. There are just five home games in total. The O/U win total is set at 2.5 so beating Nicholls and Texas St. at home means there has to be an upset as they will be dogs in every other game.